WELCOME TO JoFolio
A Leading Website Designer in Nigeria helping businesses succeed. As a professional and energetic team, we are always ahead when it comes to new technology.
We love what we do and it shows in our impressive portfolio which stands as a testimony to our simple, effective and high quality work. We are proud to have worked with a range of clients from a variety of industries, offering exceptional customer service and flawless functionality. "It's simple – we love web".
Our Recent Projects
Our portfolio stands as a testimony to our simple, effective and high quality work.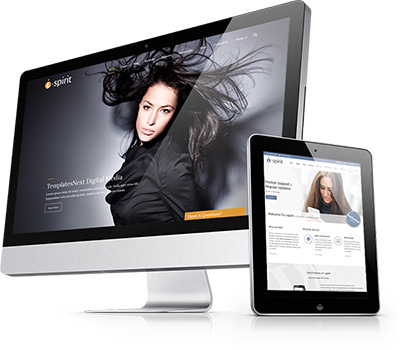 Why Choose Us?
Think of us as your digital partner, your personal digital marketing team, or an extension of your business owning the digital space. We're aligned with your vision and invested in your success.
Website Features
Free SSL Certificate.
Free Maintenance.
Unlimited Email Accounts.
Social Accounts Integration.
Stage Payment.
Client Support.
Get A Website Now!
Our Ideas and Inspirations
Content Ideation A fantastic idea is the heartwood of any content campaign or project. Excitement around an idea is what sustains you through the (sometimes) long slog of creation, and it's part
Within 5 seconds of landing on your website, can your visitors determine what your company does? Could users easily navigate to the blog if they need to? Is the layout of your
There's a lot more to being a great web designer than simply having the necessary technical skills. Another key element to success is keeping up to date with the latest web design
When designers and developers work on projects, they have a lot of questions: What do our users expect to see on this screen? How are users supposed to interact with our product?
Your team is all spread out— your designers are working from Lagos, your content team is in Abuja, and your Project Manager is in the US. How do you create a system
It's a great achievement to be able to launch your own startup in this tightly packed global business industry. You dreamt big and coalesced resources, ideas, and action plan to create your
Meet Our Team HODs
Josiah Adeyi
MD | Web Developer
Joy Mokelu
Project Manager
Praise Oyebade
Content Manager
Success Kafoi
Digital Marketer